Buy Gold with Bitcoin
03. Jan 2021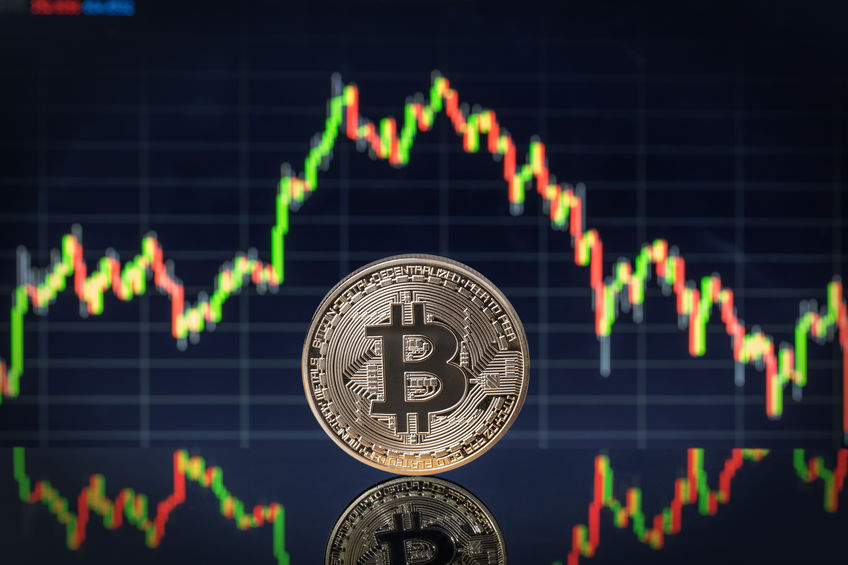 Crypto made its way to the financial market late. But today, it's been regarded as one of the finest ways to invest, just like gold. And the rise of trust has made bitcoin one of the most reliable pairs with gold.
We are now seeing gold and bitcoin as pairs in the financial market, which is leading to the birth of more and more gold-backed crypto exchanges. People are ditching fiat and seeking gold as an alternative to cashing out their bitcoins or vice versa.
But what exactly is a gold-backed crypto exchange? Stay with us, and we'll answer all your questions!
What's a Gold-Backed Crypto Exchange?
Traditional crypto exchanges deal in fiat money (real-world currencies like USD, EUR, SGD, etc.). You create an account on a fiat-based crypto exchange and connect your bank account to buy bitcoin. The amount of bitcoin you buy in fiat money gets deducted from your account along with the exchange fee and other charges, but gold-backed crypto exchanges don't work that way.
Gold-backed crypto exchanges don't require fiat currency. The transactions and trades are based on only cryptocurrencies and gold. Customers get to trade in or out their bitcoin or gold without involving any fiat money or even their bank (in most cases). You get to buy, sell, and store gold at will.
Unlike traditional exchanges, there's no fiat money involved in a gold-backed crypto exchange, just gold and cryptocurrencies.
We are finally done with grasping the core concept of a gold-backed crypto exchange. Let's dive in and learn more about the concept.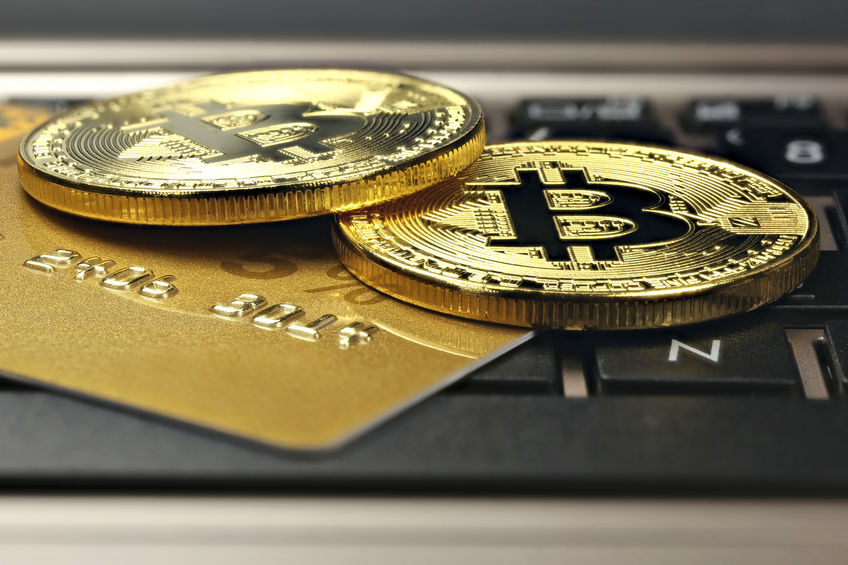 More About Gold-Backed Crypto Exchanges
Fiat-based crypto exchanges back every cryptocurrency with fiat money. For instance, 1 Tether equals 1 USD. But in gold-backed crypto exchanges, the back-up element (fiat money) is replaced with a certain amount of gold.
When you buy a certain amount of gold on a gold-backed crypto exchange, you are exchanging your cryptos for a certain amount of gold.
Why have people started to replace fiat-money with gold as a pair-partner for crypto? It's because the price of one bitcoin reached parity with gold back in 2017. Since then, more and more people are investing in this idea.
By gold-backed crypto exchanges, people can easily buy, sell and store gold with their cryptocurrencies without involving their local government, rules and regulations, banks, and other centralized institutions.
So the question arises: where can I buy gold with bitcoin? This question brings us to the next section of our piece. It's time to unveil the mighty gold-backed crypto exchange that's been supporting the idea of bitcoin/gold pairing since 2015.
Vaultoro - Gold-Based Crypto Exchange Since 2015

Founded in 2015, Vaultoro is the world's first gold/silver-backed cryptocurrency exchange. Back in the days when the developers of Vaultoro were engineering this platform, nobody was into the idea of gold/crypto pair. But Vaultoro's developers believed that there must be an alternative to fiat money to buy, sell, and store crypto.
Although many people didn't buy the idea of a gold-backed crypto exchange in 2015, little did they know that bitcoin will reach parity with gold in just two years. And since then, it's been a wild ride for Vaultoro and the people who have been investing in the idea of a gold-backed cryptocurrency exchange.
But why should you only trust Vaultoro, given that there are many other gold-backed exchanges available in the market? The next section will cover just that. We have compiled some of the reasons to trust Vaultoro that blew us away. Let's get right into it.
Why Trust Vaultoro?
Allow us to showcase to you the reasons that made us believe that Vaultoro is one of the best gold-backed crypto exchanges in the market to trust. Here's how those reasons stack up.
Support of Countries
Many gold-backed crypto exchanges on the market are limited to only some countries in the world. But Vaultoro supports over ninety-five countries (and counting) as of writing this piece. It means that you can easily make use of Vaultoro and buy/sell/store gold with your cryptocurrencies no matter where you live. Say goodbye to geo-restrictions, tight regulations, and bureaucracy!
Tens of Thousands of Real Customers
As Vaultoro is the first and the eldest gold-backed crypto platform, it's filled with customers (31,100+ customers, to be precise). Relatively new gold-backed crypto exchanges have limited customers, which means that you can't efficiently and immediately sell, buy, or trade bitcoins. This limitation kills the whole purpose of a decentralized gold-backed crypto platform. But at Vaultoro, you don't have to worry about this problem, since the platform is well populated with active users.
Swiss Privacy and Security
When you buy gold at Vaultoro with your cryptocurrency, it's stored on your name and property in Switzerland's high-security vaults. Apart from you, no one can touch your gold or even know about it as it's your private property.
For top-notch vault security, Vaultoro has partnered up with Philoro, Brinks, and Pro Aurum. These companies provide top-tier metal services to Vaultoro so that the security of your gold remains intact.
Full Insurance
The gold you buy on Vaultoro is a hundred percent ensured against all types of theft, fire, and every other possibility of loss. Other gold-backed crypto exchanges on the market don't provide any sort of insurance to you. And even if they give some kind of insurance, it can be confusing and challenging to use.
Even if something happens to Vaultoro, you can easily access the gold you have purchased as they provide physical delivery of your gold.
And that's about it, above were some of the prominent reasons that made us trust Vaultoro more than options on the market.
Now finally, it's time to break down the fact that should you even trust the whole concept of gold-backed crypto exchanges? Let's break it down in the next section.
Should You Trust the Whole Concept of Gold-Backed Crypto Exchange?
Right now, gold-backed crypto exchanges are starting to grow, but they are still in the growing stage in the world of crypto.
Most people don't even know that there's a fiat money alternative to cryptocurrencies. And those who know about the gold-backed crypto exchanges are still reluctant to trust very many of the available platforms.
Since the world is still largely stuck in fiat money, we are still a long way from seeing gold and crypto as a common trading pair. But according to us, exchanges like Vaultoro are leaders in the industry, working to make gold and crypto the new standard pair in the finance market.
Final Words
If you are looking forward to buying gold with bitcoin, Vaultoro has got your back. But if you are still unsure about trusting the gold/crypto finance pair, we would recommend you take your time.
Investing is something you should only pursue when you have three things - knowledge, experience, and financial stability. And when you are sure about these three elements, only then should you take any decision related to investing.
Page Contents
What's a Gold-Backed Crypto Exchange?

---

More About Gold-Backed Crypto Exchanges

---

Vaultoro - Gold-Based Crypto Exchange Since 2015

---

Why Trust Vaultoro?

---

Should You Trust the Whole Concept of Gold-Backed Crypto Exchange?

---

Final Words

---