Cryptocurrency and Online Gaming are a Perfect Mix
30. Aug 2020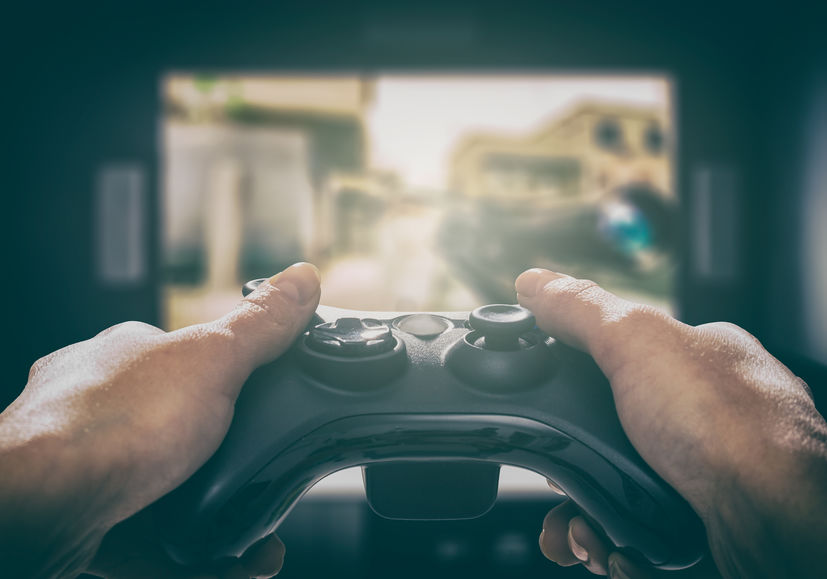 When cryptocurrency first exploded onto the market, many were excited, and rightfully so. Undoubtedly, it's a revolutionary advancement that has changed the way we see monetary exchanges and transactions.
The fact that crypto turns our traditional conception of cash currency onto its head is its most significant obstacle. People are comfortable with what's familiar. Moreover, they're afraid of what they don't know.
Although all theory behind crypto is sound, and there's been plenty of success on the market, people and businesses are often hesitant to adopt. They're much more comfortable with the traditions of old.
Similar to how most of these massive societal disruptions go, businesses and consumers are progressively seeing the light with crypto. Eyes are opening to this highly convenient, adaptable, government-free confidential, inexpensive, and increasingly secure form of currency and transactions.
Levels of acceptance and credibility are so prevalent that many economic analysts envision cryptocurrency floating onto the Nasdaq.
Furthermore, analysts envision that once crypto has a verified exchange-traded fund, investments will soar to new heights.
It should then come as no surprise that cryptocurrency is becoming a more prominent form of payment for a growing array of products and services. For instance, items such as sheets, donations to non-profits, headphones, cases, and holders, and area rugs are frequently purchased with crypto.
Speaking more to cryptocurrency's becoming more of a "norm" is the Blockchain's impact on online gaming.
The Current Landscape of Online Gaming and Cryptocurrency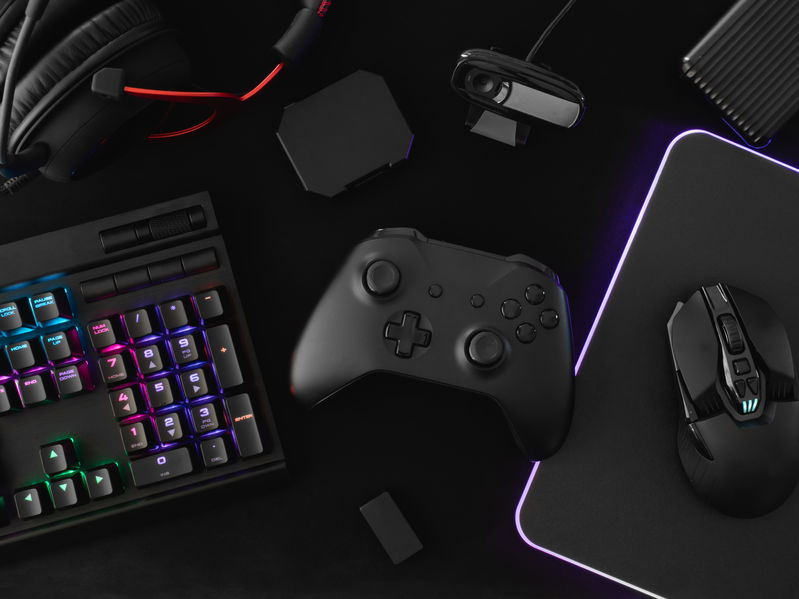 Cryptocurrency goes hand-in-hand with blockchain technology — also known as distributed ledger technology. Its security and encryption make it ideal for storing data across thousands of different computers.
Public blockchains are decentralized, shared, and they're insanely difficult to hack. People use them to record and act as evidence for various economic transactions.
There have been many elements of gaming that have been frustrating for players and developers. With Blockchain and crypto made available, there are shortcomings that these secure transactions offset to improve the experience.
For instance, all in-game currency is often valueless outside the game. Usually, if you earn an excess of "coins" or "lives," they're only useful as long as you're playing levels — with nothing else you can do.
Crypto makes it so you can earn in-game currency that can be verified, valued, and traded with other players. Say you're struggling at a specific game — you can transact crypto from a game you're good at to bolster your skills.
Technology also exists where you can securely trade in-game items for crypto-currency.
This growing relationship between cryptocurrency and online gaming is encapsulated perfectly by recent news from ESPN Global. The organization announced the launch of a blockchain-powered gaming platform, allowing competitors to transact with bitcoin and other forms of crypto.
Security and Privacy
Provided your gaming platform is confirmed and legitimate, and there are reasonable withdrawal terms, the chances of being defrauded are slim to none.
Since crypto is public, it is possible to be identified based on your spending patterns and internet use. But these currencies are used by platforms to protect your identity. Your name won't be directly associated with transactions, and they won't appear on your bank statements.
Where Can You Find Crypto for Gaming?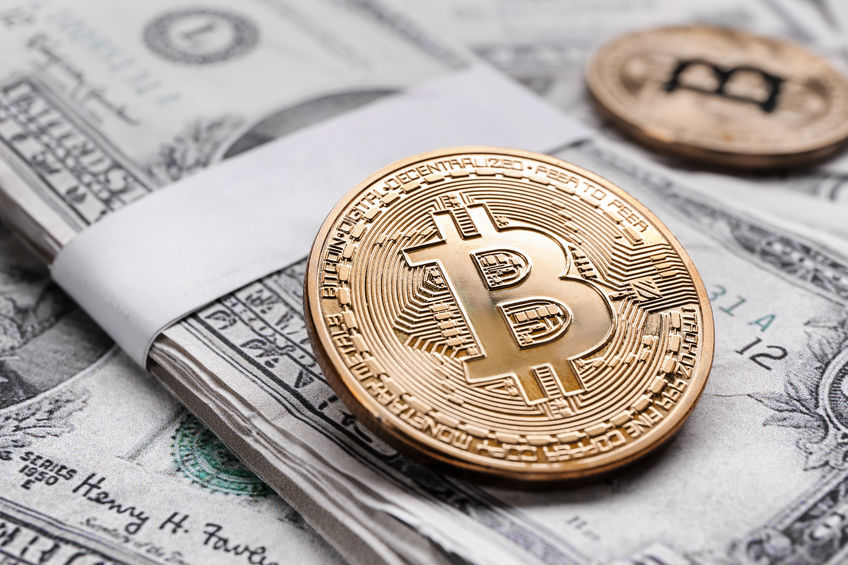 We could talk all day about the changing landscape of crypto and gaming, but you need advice that's a little more practical.
Vouchers make the crypto-for-gaming process far more seamless and streamlined, removing any headaches.
Which brings us to our company, Coinsbee. We offer a variety of voucher cards with cryptocurrencies. You can choose between the following options:
Bitcoin (BTC)
Ethereum (ETH)
Litecoin (LTC)
Bitcoin Gold (BTG)
Bitcoin Cash (BTC)
50 other crypto-currencies
Using Coinsbee, you'll now have access to the benefits discussed in the above sections, offering a whole new element to the gaming experience.
How Does Coinsbee Work with Gaming?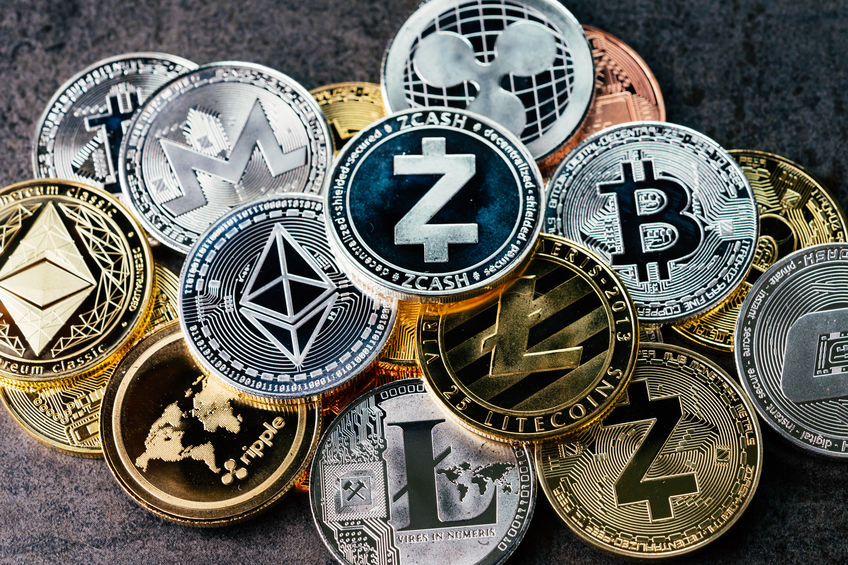 By using Bitcoins, DAI, Ethereum, Nano, XRP, or other cryptocurrencies on Coinsbee, you can purchase vouchers for the following:
Games
Reloading of game credits
Paying monthly game subscriptions
We'll send you the relevant digital codes for direct redemptions the moment you've purchased your voucher. Upon receiving these codes, you can immediately use them. There will be a written description found on the respective subpage (or on the provider's page) to direct you on how to redeem.
Additional Perks of Using Coinsbee Crypto Vouchers for Online Gaming
It would be one thing if Coinsbee was some niche service offering vouchers to games nobody's ever heard of. However, that couldn't be any further from the truth.
The fact is, Coinsbee works with the most popular game sites and online games, offering the most immersive and entertaining user experience.
For instance, you can utilize League of Legends vouchers to top up your Riot balance with Bitcoins (or other compatible cryptocurrencies, such as Ethereum).
We also offer vouchers from G2A, Gamestop, and Eneba. These allow you to purchase a multitude of games. On top of that, Playstation Plus credit cards are available — meaning that you can pay for subscription costs with our crypto vouchers.
Delving Deeper into Using Our Vouchers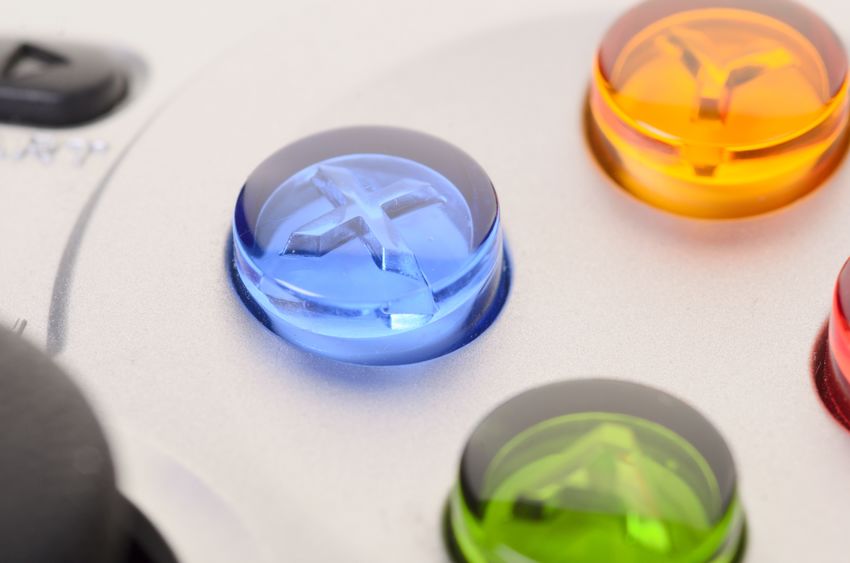 Here's a list of voucher examples and what they're used for:
Steam:
For the most straightforward use, redeem your Steam voucher with the Steam client.
Once the Steam-Client is started, you can go to the navigation and select "Games." You can then select "Redeem a Steam voucher code."
(Learn more about our Stream vouchers, here.)
Xbox:
The Xbox Gift Card allows you to download games, movies, avatar accessories, and add-ons for games on the Xbox Live Marketplace. Full versions can also be downloaded by using this voucher.
Apps, movies, and TV shows can also be purchased by redeeming the Xbox Gift Card, but it can't be used in the Microsoft Store.
(Learn more about our Xbox vouchers, here.)
League of Legends:
Redeem your League of Legends voucher balance for Riot Points. By downloading and opening the game, then logging in and clicking on the treasure chest below the summoner name, you'll enter the store. Select "Prepaid Cards" from the "Buy RP" menu and enter the LoL RP Code.
You can use the Riot points (RP) for game content, aesthetic customization of your character (i.e., matching skins), champions, or boosts. Note that you can't directly influence the game.
(Learn more about our League of Legends vouchers, here.)
Battle.net:
Your Battle.net balance can be used to buy World of Warcraft realm transfers. You can also purchase other paid services and digital versions of Blizzard games (e.g., Diablo III and StarCraft II). Finally, these vouchers can be redeemed on World of Warcraft, Hearthstone, and other online games.
(Learn more about our Battle.net vouchers, here.)
PlayStation:
Our PlayStation Store cash cards allow you to enjoy the famous console's immersive content, including:
Downloadable games
Game add-ons
Full-length movies
TV shows
PlayStation Plus subscriptions
(Learn more about our PlayStation vouchers, here.)
Truthfully, we're only scratching the surface with our vouchers. If you want a more in-depth look at our offers, check out all our game brands by clicking here.
Cryptocurrency: The Next Evolution of Gaming
Combining crypto with gaming is the ideal marriage of the future. Both industries have always been at the forefront of technology. Thus, it's unsurprising that they're combining to create a superior user experience for gamers.
Page Contents
The Current Landscape of Online Gaming and Cryptocurrency

---

Security and Privacy

---

Where Can You Find Crypto for Gaming?

---

How Does Coinsbee Work with Gaming?

---

Additional Perks of Using Coinsbee Crypto Vouchers for Online Gaming

---

Delving Deeper into Using Our Vouchers

---

Cryptocurrency: The Next Evolution of Gaming

---