How to use the Lightning Network
04. Dec 2020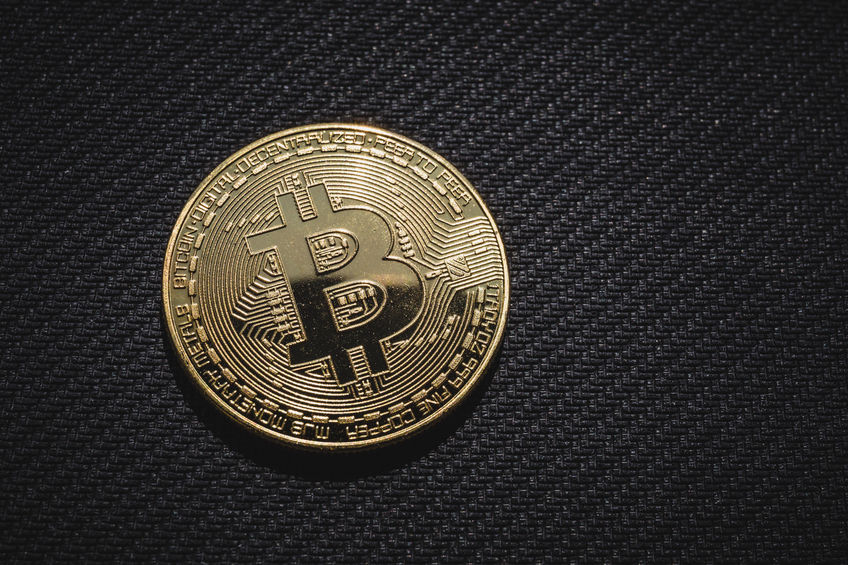 Back in 2008, when Satoshi Nakamoto first proposed Bitcoin's white paper, people started to doubt its scalability. Bitcoin was only able to process around seven transactions per second. Although seven transactions per second were enough back in Bitcoin's good old days, it's not enough in the modern age.
Flash forward to today, and scalability is still one of the most significant factors pulling down Bitcoin. And as a result, transactions take a long time, and a higher fee per transaction is charged. But there's a catch in this loophole, and that's what we will explore today - Lightning Network.
Let's roll in and see the whole concept behind the lightning network and how it can fix the scalability issue of Bitcoin and other cryptocurrencies.
What Is Lightning Network?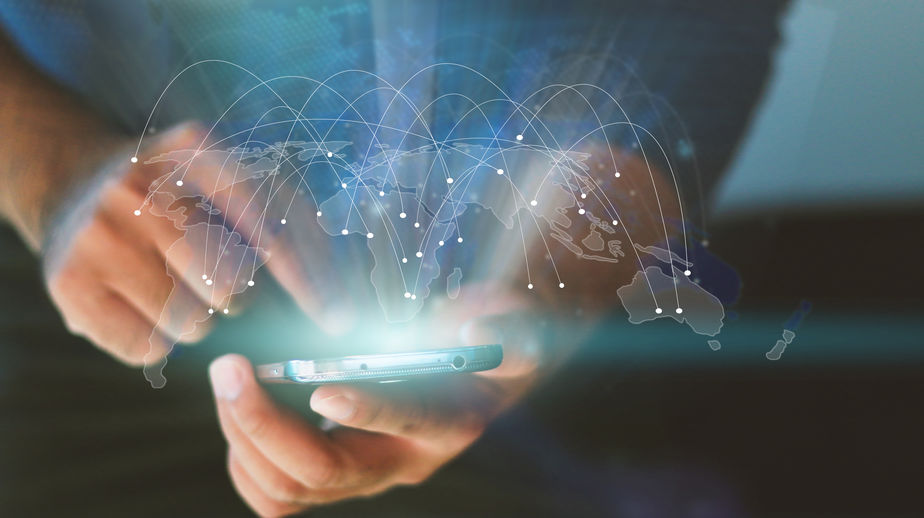 For the geeks, the lightning network is a second layer technology that's wrapped around Bitcoin. The second layer uses micropayment channels to increase the scale of its blockchain capability to conduct transactions efficiently.
And now, let's break down the concept of the lightning network for an average person. Back in the day, you used to send a telegram to communicate with the people who were living far away from you. Now that whole process consisted of relying on many people just to send a simple message, costing you more than it would by today's standard.
That's pretty much how the Bitcoin network works. Many people have to compile their computing power to complete one single transaction. But the lightning networking works as a speed-dial - you just need to go to your favorites and click on the contact to communicate with them.
Basically, the lightning network takes away the transactions from the main blockchain and adds it to the second layer. This process makes the main blockchain less congested and reduces the transaction fee. And directly connects two parties so that other networks on the blockchain don't have to intervene in their transactions.
The lightning network has made it possible to instantly conduct Bitcoin transactions without paying a hefty sum as a transaction fee. With that being said, let's move on and learn how the lightning network actually works behind the scenes.
How the Lightning Network Works
The lightning network hugely depends on creating a single platform for people, organizations, and others who are looking to transfer Bitcoin instantaneously. For using the lightning network, two parties have to create a multi-signature wallet. This wallet can be accessed by the parties who have mutually created it with their respective private keys.
Once a lightning channel has been set-up between two parties, they both have to deposit a certain amount of Bitcoin - like $100 worth of BTC into that wallet. And after that, they are open to performing unlimited transactions between themselves.
For instance, party X wants to transfer $10 worth of BTC to party Y; party X has to transfer the ownership right of $10 to party Y. And once the ownership transfer is done, both parties have to use their private keys for signing and updating the balance sheet.
Both parties can run the lightning channel between them for as long as they want. But once the channel is closed after the mutual understanding of both parties, the most recently updated balance sheet is used to determine the division of wallet funds.
The lightning network saves time and fee by only broadcasting its initial and final information to the blockchain once the channel is closed. The whole point of the lightning network is to find the shortest route between two parties who are looking forward to performing transactions.
People Behind Lightning Network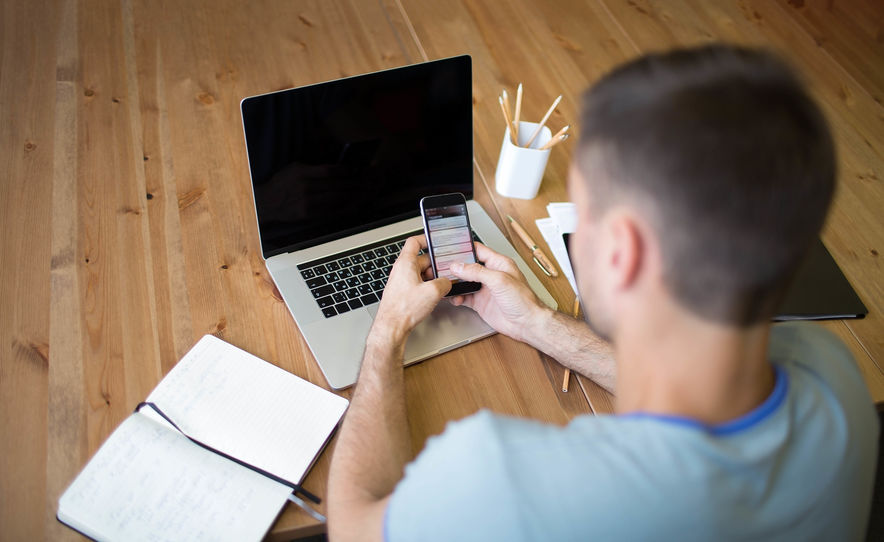 Back in 2015, Joseph Poon and Thaddeus Dryja proposed the idea of the lighting network. And since then, the lightning network is under development and continually going through advancements and changes.
As of writing this piece, there are three teams that are working collectively with the Bitcoin community to make the most of the lightning network. And those teams are Blockstream, Lightning Labs, and ACINQ.
Each team is working on their own implementation of the lightning network protocol. Blockstream is creating the lightning network protocol in C language. Lightning Labs are using Golang to make the lightning network available for everyone. And lastly, ACINQ is developing the lightning network using a language called Scala.
Although there are more implementations in the tunnel, most of them are incomplete and in their beta testing stage. For instance, rust-lightning is a lightning network implementation in the Rust language, but it's incomplete and in its early development stages. But more and more crypto enthusiasts are taking part in making the lightning network a norm for performing Bitcoin transactions.
The state of the lightning network is in safe hands. And it wouldn't be wrong to say that we have seen drastic improvements since the whole concept of the lightning network was induced into the Bitcoin community.
How Can I Use Lightning Network to Buy Things?
Not every online site that accepts provide products and services in exchange for Bitcoin and other cryptocurrencies supports the lightning network. But with Coinsbee, you can buy a ton of gift cards and mobile phone top-ups with Bitcoins or any other cryptocurrency via using the lightning network.
What's Coinsbee?
Coinsbee is one of the hottest spots that allow customers to buy gift cards, payment cards, and mobile phone top-ups from more than 500 brands in over 165 countries. Coinsbee supports over 50 cryptocurrencies and the lightning network to provide secure, fast, and simple payment.
Here at Coinsbee, customers can buy e-commerce gift cards of famous services like Amazon, iTunes, Spotify, Netflix, eBay, and more, plus game top-ups from renowned companies like Xbox, PlayStation, Steam, and Google Play. Coinsbee also provides virtual prepaid payment cards of Mastercard, VISA, Neosurf, Paysafecard, and more. Lastly, Coinsbee also gives you the perk of topping up mobile phone credits of popular companies like O2, AT&T, Lifecell, and more.
Coinsbee is a honeypot for your crypto money! From mobile-top up to virtual prepaid credit/debit cards, Coinsbee provides a ton of great services that can be availed using over 50 different cryptocurrencies.
How to Pay With The Lightning Network On Coinsbee?
Paying with the lightning network on Coinsbee is simple! We'll divide the step-by-step process of paying with the lightning network on Coinsbee into three sections. The first section will cover the things on the Coinsbee website side. And the next one will guide you to deal with stuff on your wallet for paying via the lighting network. Lastly, the third section will cover how to make the payment once you have set-up everything.
Buying and Setting Up the Lightning Network Protocol on Coinsbee
Firstly, open up the official website of Coinsbee. It would be located at coinsbee.com.
Then, click on the "Buy gift cards" yellow button that would be located just below the Coinsbee logo.
After that, you'll be taken to the Coinsbee shop. There, you can search for e-commerce gift cards, game service top-ups, prepaid payment cards, and mobile top-up services.
Before you search and select a service you are looking forward to buying with your cryptocurrency, select your region or the region of your recipient to whom you are gifting the present.
After selecting the region, pick one service or search it and then click on its title icon. Then, you'll be taken to its dedicated page.
There, you can select the value of the gift card/mobile top-up and region. Once selected, click on the "add 1 to cart" button. After that, you'll see a pop-up, to continue shopping, click on the "continue shopping" button or "go to the shopping cart" for checkout.
At checkout, you'll see a summary of your order. From its quantity to the region and price/unit, you'll be able to see everything. You can also select the "Show price as:" drop-down menu to see the price in your preferred cryptocurrency.
Now enter your email and click on the "proceed to checkout" button. Lastly, click-check the two terms and conditions box and click on the yellow button to continue.
Now you'll be taken to the Coinsbee payment gateway. There, select your preferred cryptocurrency that supports the lightning network like Bitcoin, Litecoin, etc., and toggle the "Lightning Network" option.
Then, enter your email once again and click on the "Pay with (cryptocurrency name)."
Setting Up Wallet
Make sure you have funds in your wallet, and your wallet supports the lightning network.
Find the "Lightning Network" tab on your wallet and create a lightning channel by pressing the add button.
Making Payment
After clicking on the add button, click on the "SCAN A NODE URI" option. Then on your Coinsbee payment page, click on the third and last QR-Code logo and scan it on your device.
Then, you'll go through some verification processes, and after that, you'll be ready to make a lightning payment.
Now go to your wallet's transactions tab and look for the option that allows you to scan QR code payment requests. Then, on your Coinsbee payment page, click on the second QR-Code logo and scan it on your device.
And that's about it!
Conclusion
The lightning network has made crypto transactions simple, easy, fast, and affordable. Experience the lightning network by buying your favorite gift cards, mobile top-ups, and more at Coinsbee.
Page Contents
What Is Lightning Network?

---

How the Lightning Network Works

---

People Behind Lightning Network

---

How Can I Use Lightning Network to Buy Things?

---

Conclusion

---