Living On Crypto In Australia
22. Jul 2021
Australia is known for quite a large number of natural elements, from a selection of beaches to deserts that stretch over long distances. The country is also one of the most urbanized in the world and is home to well-known cities like Brisbane, Melbourne, and Sydney. There are 25.812 million individuals who call Australia home, with a continuously rising population.
Australia uses the Australian Dollar as its native fiat currency. This is also one of the countries that have been more accepting of the idea of a digital currency. We take a closer look at the current state of crypto in the country and how you can live on cryptocurrency when you stay in Australia.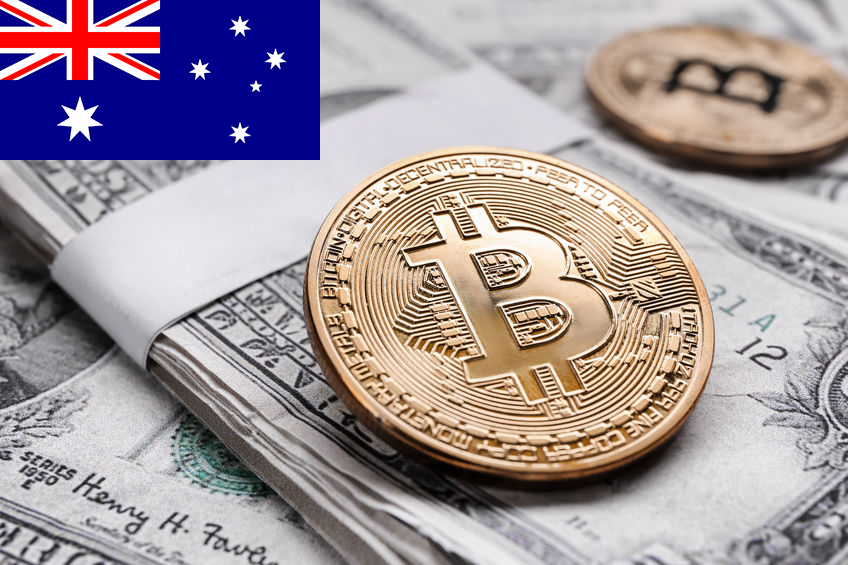 Cryptocurrencies In Australia
While many countries are accepting of the idea of a virtual currency that runs without a central authority, others have not been so open to the technology and assets. Australia, fortunately, has shown an interest in accepting cryptocurrencies and integrating these digital currencies within various sectors.
One of the biggest movements in Australia when considering cryptocurrency comes from a local startup. The startup's application to create a cryptocurrency debit card was recently approved in Australia. This is considered significant news for those in the country, as it opens new doors for people interested in cryptocurrencies within the country.
This debit card will be connected to a digital wallet. The consumer will be allowed to deposit cryptocurrencies into this wallet. When the debit card is used at a local store, cryptocurrency is exchanged for a local currency automatically. With this new card, customers will soon be able to start paying for local and online orders with cryptocurrencies - even at stores that do not directly accept this form of payment.
Buying And Selling Crypto
Apart from current implementations concerning cryptocurrency, people are also able to buy and sell these digital currencies. Buying crypto often relates to an investment that a person wants to make. The individual can use any of the locally supported cryptocurrency exchanges to buy digital coins and tokens. Some also allow the user to sell cryptocurrency. This can turn into a profit when the coin's value increases between the buy and sell dates.
There are currently more than 30 Bitcoin ATMs in Australia too. These ATMs can be used as a way to buy or sell too. The majority of the Bitcoin ATMs allow people to buy cryptocurrency with fiat currency. Sometimes, the user is also given an option to sell cryptocurrencies they hold in a virtual wallet.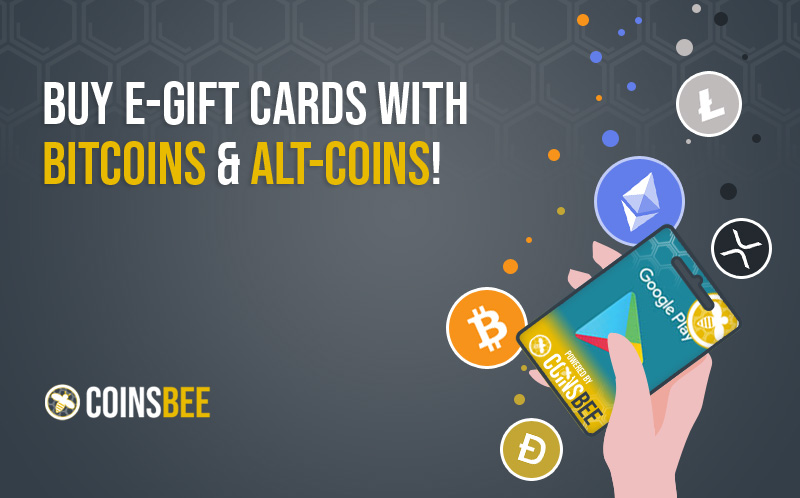 Can You Live On Crypto In Australia?
There are methods that can be used to help with living on crypto in Australia. The recent approval for a debit card is definitely one option to take into consideration but may still take a while to be readily available for the general population.
There is also the option to exchange cryptocurrency for vouchers, which can then be used at a variety of retailers and online stores throughout Australia. Coinsbee.com is currently the leader in this market, giving the user the opportunity to buy a wide range of vouchers using cryptocurrency. There are vouchers for several local stores on the platform, such as:
In addition to these, a range of vouchers for online stores can be purchased from the platform too. You can easily exchange Bitcoin and altcoins for vouchers that you can redeem on the Playstation Store, as well as on Google Play.
There are different cryptocurrencies supported by the platform. In addition to Bitcoin, being the major crypto coin, the platform also allows you to pay for these vouchers using the following altcoins:
Tron (TRX)
Ripple (XRP)
Litecoin (LTC)
Ether (ETH)
Bitcoin Cash (BCH)
USDT
Binance Coin (BNB)
When buying vouchers with cryptocurrency, you can greatly expand your options when trying to live on crypto in Australia. Whether you would like to buy groceries, get a new home theatre system, or download some games to your Sony Playstation 4 - you can do all of this and more with cryptocurrency when turning to this particular platform.
Conclusion
Living on crypto in Australia is possible and can be a beneficial option for people who are keeping a close eye on the markets. The country has accepted digital currencies as a valid form of payment and even approved a new Bitcoin-related debit card. Apart from using a card, buying and selling crypto, and exchanging coins for vouchers are also viable options.
References
https://www.idp.com/turkey/blog/what-makes-Australia-unique/?lang=en
https://www.worldometers.info/world-population/australia-population/
Page Contents
Cryptocurrencies In Australia

---

Buying And Selling Crypto

---

Can You Live On Crypto In Australia?

---

Conclusion

---

References

---