Living On Crypto In India
15. Jul 2021
India is a thriving country with a population that reaches over 1.3 billion. India is known for a wide range of dishes, with curry being one of the most widely adopted. The country is home to many who speak English, with Hindi also being a popular language spoken in the area. Throughout the country, you can find more than two million Hindu temples, along with more than 300,000 mosques. Apart from these facts, India is also known as home to the Chenab Bridge, which is the highest railway on a bridge throughout the entire world.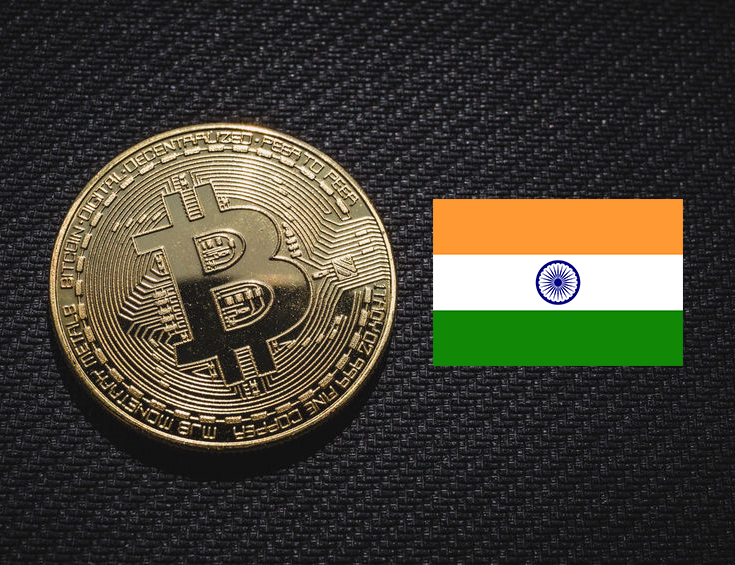 When it comes to living on crypto in India, you may be faced with a lot of confusion. The national banks of India have not shown an interest in adopting cryptocurrencies. In fact, some financial institutes in the country have also demanded that the trading of digital currencies, such as Bitcoin be banned. On the other hand, we see a significant number of people gaining interest in investment opportunities related to crypto. Let's take a closer look at whether or not it is possible to truly live on crypto in the country.
Current State Of Cryptocurrencies In India
In 2018, the RBI issued a ban on cryptocurrencies throughout India. Since this ban, many people are confused regarding the legality of Bitcoin and other digital currencies in India. Fortunately, the ban only states that banks are not allowed to facilitate transactions that involve cryptocurrencies. Owning, trading, and operating with crypto is not, however, considered an illegal activity. In 2020, the Indian Supreme Court ruled against the implementation of this ban. From this time, there has been an increased interest in cryptocurrency opportunities among those who reside in India.
A recent report shows that people in India are now actively investing billions in a variety of cryptocurrencies. In particular, Dogecoin, Bitcoin, and Ether seem to be the top choices among Indians right now. There are also many people who have started to move from buying gold to rather investing their money in these digital currencies.
How To Buy And Sell Crypto In India
There are a couple of exchanges that offer support for people who live in India. One option is for people to download an exchange from Google Play. This, in turn, would allow the person to gain access to a digital wallet, where crypto can be stored.
For some, however, converting from crypto to a local currency can be a challenge. While it is legal to use Bitcoin ATMs in India, there are specific regulations that need to be followed. In particular, it is not considered legal to convert Bitcoin into a fiat currency through these ATMs. Instead, people are rather allowed to buy and sell Bitcoins from the ATM - but when selling, fiat currency cannot be provided to the client.
Fortunately, alternatives do exist. One of the best options is to use a digital service that allows the user to exchange cryptocurrency for vouchers and coupon codes. This can be a very effective solution for anyone who wants to live on crypto while they stay in India. CoinsBee is a good platform for this particular purpose and gives you the ability to use different cryptocurrencies as a currency to buy vouchers online. These vouchers can then be used as a means to pay for goods and services at local stores. Some vouchers are also good for those who prefer to buy online.
Here are a few great options available:
Google Play - These vouchers allow you to top up your Google Play account, which can then be used to buy games, apps, books, or even movies on the Google Play Store.
Flipkart - One of the most popular online stores in India. Exchange crypto for a Flipkart voucher, and you are able to shop online for a wide variety of goods.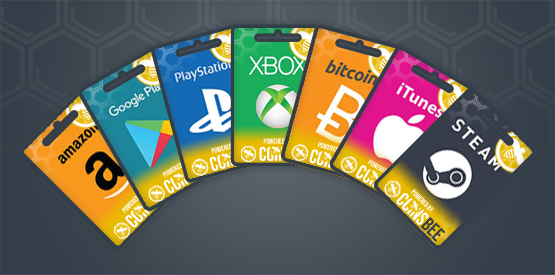 You can also buy Paytm, Croma, Decathlon, Myntra and many other vouchers through this service. By supporting multiple cryptocurrencies, you have more flexibility when trying to live on crypto.
Conclusion
While India has many interesting facts that make it a country worth living in, people who have a keen interest in the crypto world may find mixed opinions. Cryptocurrency is growing rapidly throughout the world, and this includes India. Certain banks in India, however, look differently upon cryptocurrencies. It is possible to live on crypto in India, but you do need to do proper research and go through the right channels.
References
https://www.statista.com/statistics/263766/total-population-of-india/
https://www.newworldencyclopedia.org/entry/Languages_of_India
https://www.globotreks.com/destinations/india/fun-interesting-facts-india/
https://economictimes.indiatimes.com/markets/stocks/news/5-things-you-dont-know-about-cryptocurrency-markets-in-india/articleshow/80926730.cms?from=mdr
https://www.livemint.com/market/cryptocurrency/indians-invest-billions-in-bitcoin-dogecoin-ether-despite-rbi-s-concerns-on-crypto-11624849781875.html
Page Contents
Current State Of Cryptocurrencies In India

---

How To Buy And Sell Crypto In India

---

Conclusion

---

References

---