Living on Crypto in France
14. Oct 2021
As the popularity of digital currencies continues to soar, it has become relatively easier to Live on cryptocurrencies in France. Among other digital coins, Bitcoin has found its way into the country's economic setup, with businesses increasingly adopting this mode of transaction.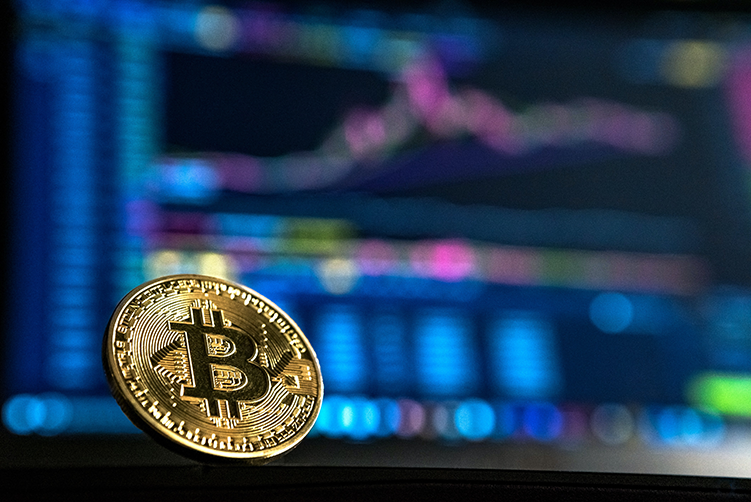 The Legality of Cryptocurrencies in France
The use of these digital currencies in France is not prohibited. However, the French government has implemented a strict legal framework to regulate the use of cryptocurrencies within its jurisdiction.
You should understand that crypto transactions are subject to legal taxes such as VAT, corporate tax, and other direct taxes. In addition, cryptocurrency trading platforms and brokers are subject to money laundering legislation.
The government also passed a legal framework allowing the application of blockchain technologies for the registration of securities. In addition, French lawmakers amended Act No. 2019-486 to incorporate an ICO regulation framework.
Buying and Selling Crypto in France
For you to use Bitcoin or any other digital coin, you will have to acquire it first. The easiest way to acquire crypto is by exchanging cash for it. Numerous exchange platforms in France allow you to make such conversions.
Alternatively, you can turn to crypto ATMs. These are automated crypto exchanges that allow users to trade cash for cryptocurrencies. There is a handful of Bitcoin ATMs in major cities across the country.
Crypto Online Shopping
With today's technological advancements, everything has moved online. Businesses understand that their prospective customers spend most of their time browsing the internet. Leading brands have created a digital footprint by launching online stores to drive sales and maintain a competitive edge.
You no longer have to visit a physical store to make a purchase. You can just log in to the store website, make a purchase, and wait for your delivery – all that at the comfort of your couch. However, online transactions have been risky in the past due to black hat hacking.
Fortunately, cryptocurrencies offer autonomy and security when making online transactions. This explains why most online consumers are opting to use the digital cash alternative for online transactions.
In France, thousands of online stores support Bitcoin and other crypto coins as part of their payment options. To buy using crypto coins, follow the following steps:
Visit an online store that supports crypto payments
Explore their inventory to find the product you are interested in
Add the product to your cart
Choose Bitcoin, or another crypto of your choice, as your payment method
Authorize the transaction and bravo!
With a quick online search, you will find out online stores that accept cryptocurrencies near you.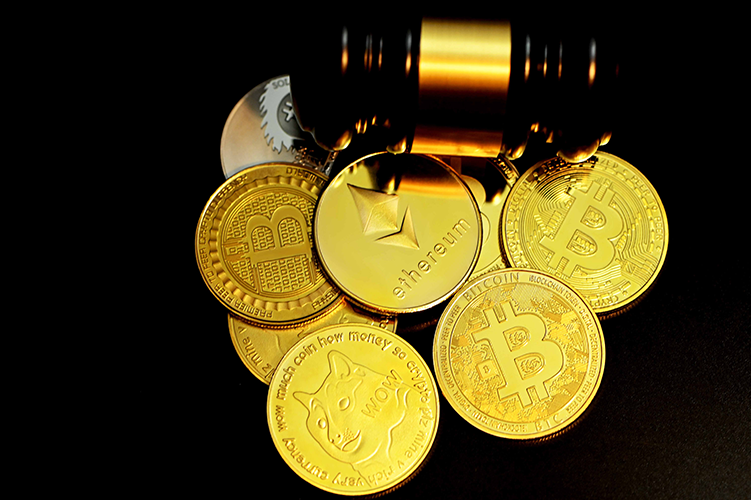 Exchange For Vouchers
Did you know that you can exchange crypto coins for shopping vouchers? Well, some vendors trade virtual vouchers for cryptocurrencies. You can then use the vouchers to shop at their physical and online stores.
Coinsbee.com happens to be one of the market leaders in trading digital coins for shopping vouchers. On this platform, you can exchange a variety of cryptocurrencies for vouchers. The company is known to offer vouchers from a wide range of stores in France, allowing you a chance to buy groceries, conduct home renovations, fund trips, and so forth.
Some of the stores that trade vouchers for crypto coins include, but are not limited to, Amazon, Uber, iTunes, Walmart, PlayStation, eBay, and Neosurf. Once you have decided which voucher you intend to buy, you can then select the value of the voucher and the amount of crypto you wish to pay with. After sending the crypto amount to the vendor's address, you will automatically receive a voucher worth an equivalent value.
What You Can Buy with Bitcoin in France
Numerous France-based brands employ the use of gift cards, and more are boarding the crypto train. We have already mentioned that many stores and brands allow you to shop with Bitcoin and other crypto coins.
With retail and e-commerce stores supporting crypto payments, below are some things you can purchase using digital currencies. These products span across a wide range of categories. For clothes, you can turn to Amazon, Primark, Mango, Zalando, and Foot Locker. Fnac-Darty is one of the electronic shops that accept crypto payments in France.
You can turn to Google Play, iTunes, Netflix, Steam, Nintendo eShop, and PlayStation Network for gaming, apps, and music enthusiasts. You can also buy groceries using Bitcoin from Carrefour.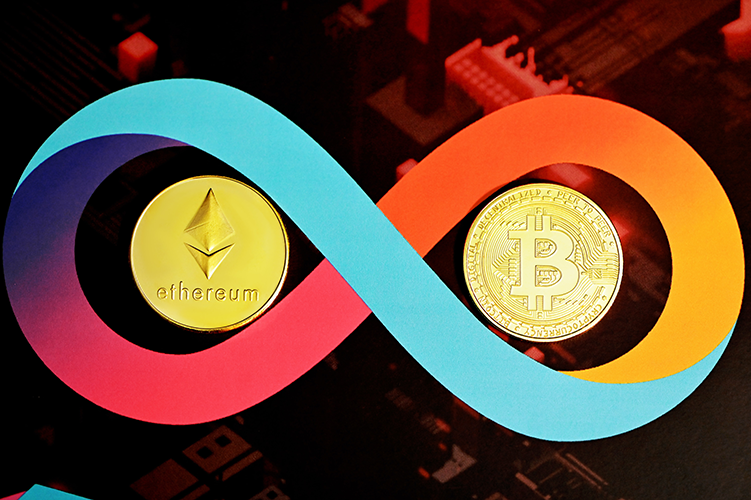 Final Thought
Cryptocurrencies are gradually becoming a vital part of the French economy. There are numerous ways to transacting using digital currencies, as discussed above. This includes using crypto vouchers and Bitcoin ATMs.
Page Contents
The Legality of Cryptocurrencies in France

---

Buying and Selling Crypto in France

---

Crypto Online Shopping

---

Exchange For Vouchers

---

What You Can Buy with Bitcoin in France

---

Final Thought

---