Living on Crypto in the United Kingdom
21. Oct 2021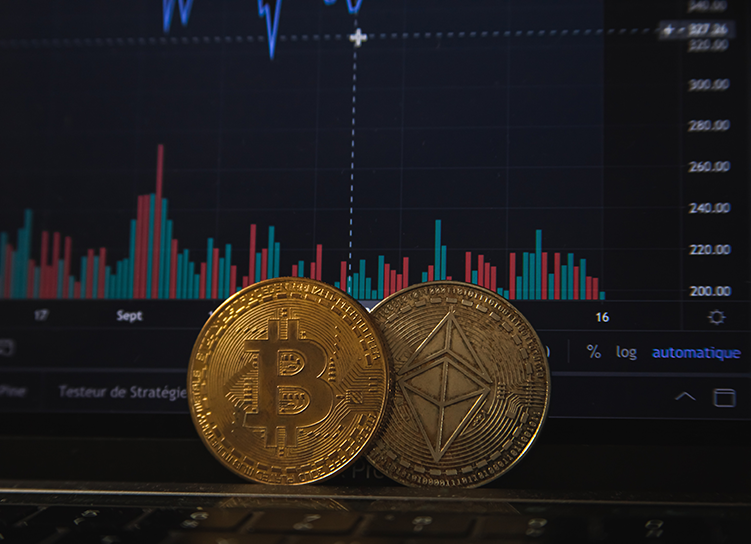 The UK may be on the smaller side as far as countries go, but it remains a crucial component of the international financial system. Many years ago, the country set trends in commerce and business that inspired some tools and methods we still use today. The country is home to the world's first postage stamp, and London, its capital and financial center, is responsible for around a quarter of the country's total GDP. Finance alone accounts for 6.9% of the overall economic output.
Cryptocurrencies have been welcomed in the UK since their inception. Residents are free to buy and sell just about anything on the markets. From Bitcoin to Ethereum, cryptocurrencies are never difficult to come by. The country is even in discussions to launch its own digital currency.
Of course, ease of access is only ever part of the story, and spending cryptocurrencies can be an entirely different matter.
The State of Cryptocurrency in the UK
Cryptocurrencies are not considered legal tender in the UK, but that has little impact on their availability. Exchanges themselves are permitted, but they must register with the Financial Conduct Authority before providing services to UK citizens. This is the same body that oversees banks, investment firms, and any other kind of personal finance, giving individuals a sense of governance, oversight, and protection.
Currencies are readily available, and the vast majority of the most prominent exchanges operate in the country. The UK is even home to a handful of exchanges, such as coinpass. They are undoubtedly the most popular means of buying and selling cryptocurrencies in the country.
Using and Spending Crypto in the UK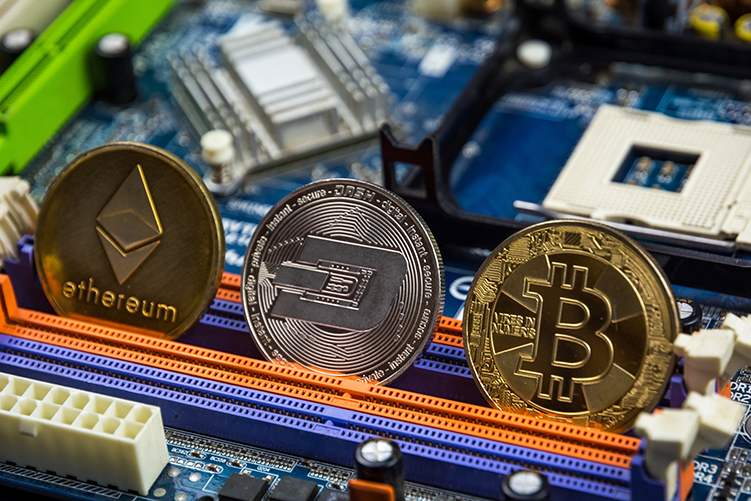 Spending cryptocurrencies in the UK is slightly more challenging than in some other countries. While the country is renowned for easy access, there are relatively few options for spending or withdrawing cryptocurrencies at this time.
With that said, there are almost a hundred crypto ATMs in London and many more scattered throughout the country. Companies such as BCB ATM, GetCoins, and AlphaVendUK have created a market for crypto withdrawals, but their networks are relatively limited compared to conventional ATMs.
Some banks have adopted cryptocurrencies to varying levels. For example, some of the biggest high-street names enable customers to make purchases through their accounts, including HSBC, Nationwide, and Royal Bank of Scotland. However, this often extends solely to making crypto purchases with account funds rather than spending them with a credit or debit card.
Online Shopping with Cryptocurrency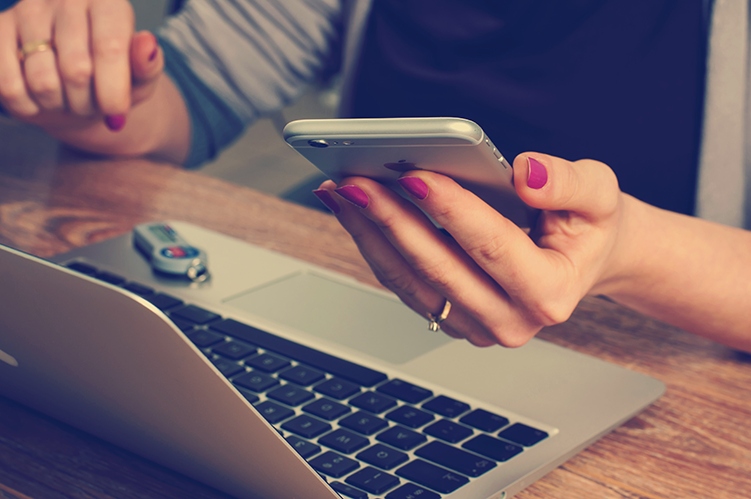 Numerous UK-based online stores accept cryptocurrencies, although they are usually limited to smaller businesses. Unsurprisingly, many of the available options span smaller tech companies and the kinds of brands with an eye on the future, such as vape shops. In addition, there's a handful of international players available, such as Dell and King of Shaves, and also a few pubs and restaurants.
For the most part, however, UK shoppers need to convert their cryptocurrencies into their fiat equivalent before spending – or use their currencies to purchase gift cards.
Exchanging Cryptocurrency for Vouchers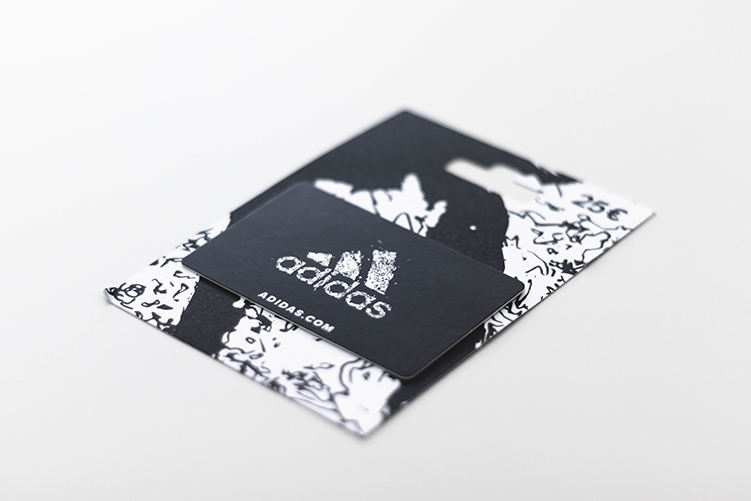 While relatively few companies accept Bitcoin and other cryptocurrencies directly, the UK boasts a thriving gift card industry. This is because British consumers are no strangers to purchasing and giving gift cards, and they represent the most flexible means of spending cryptocurrencies with the most prominent brands today.
Coinsbee is the most popular online destination for buying gift cards with cryptocurrencies in the UK, and there's an incredible range of choices.
For general purpose online shopping, most people have an Amazon account, and we make it easy to convert cryptocurrencies into cash. For games, there's everything from Steam and PlayStation credit to specific cards for League of Legends and PUBG.
Entertainment is covered with cards for the likes of Spotify and Netflix, and nobody needs to go hungry while they watch, thanks to dedicated cards for Uber Eats.
Mobile phones are a massive market for gift cards, too, especially with such a diverse population throughout the UK. Coinsbee makes it possible to not only load up with apps from the App Store and Google Play but add credit to phones on just about any network, from Vodafone and O2 to smaller, specialist networks like Lebara and Lycamobile.
In Conclusion
Cryptocurrencies are easy enough to buy and sell in the UK, and most people rely on exchanges or their usual brokerage accounts. However, spending those currencies on everyday items is not as easy as holders might hope.
Crypto ATMs are few and far between, and direct acceptance of digital currencies usually comes down only to smaller, local shops.
Fortunately, Coinsbee makes it easy to buy just about anything with cryptocurrencies by using funds to purchase gift vouchers first. Those vouchers can then be used on anything at the store in question, just like they were bought with cash or a credit card.
Page Contents
The State of Cryptocurrency in the UK

---

Using and Spending Crypto in the UK

---

Online Shopping with Cryptocurrency

---

Exchanging Cryptocurrency for Vouchers

---

In Conclusion

---