Order Food With Bitcoin in the US
07. May 2021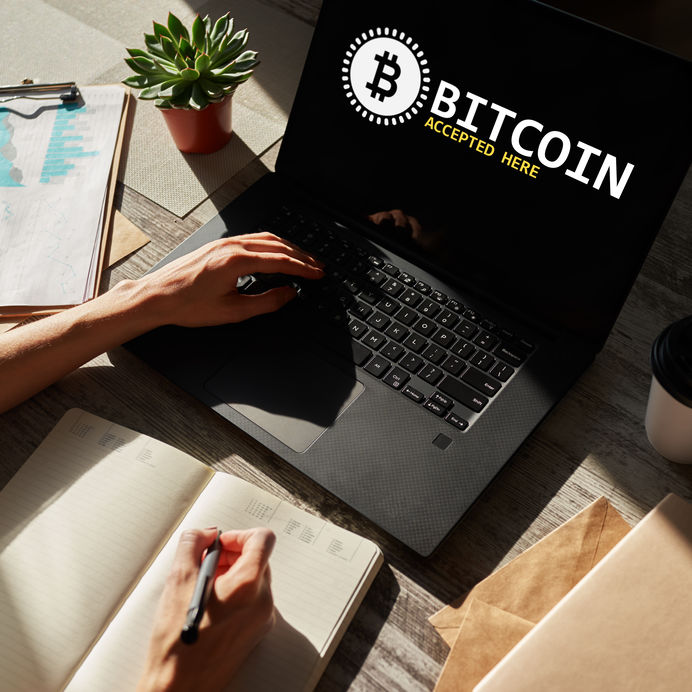 Bitcoin holds 68.7% of the entire cryptocurrency market, making it the most popular crypto on the globe. According to experts, this digital currency is here to stay, and it will soon step into the mainstream.
It is estimated that from 80% to 90% of restaurant brands can eventually offer their food to be bought with digital currency. Some restaurants already offer these opportunities. If you want to know how to order food bitcoin, you've come to the right place. Here, you will learn exactly what you've been missing.
How to Order Food BTC?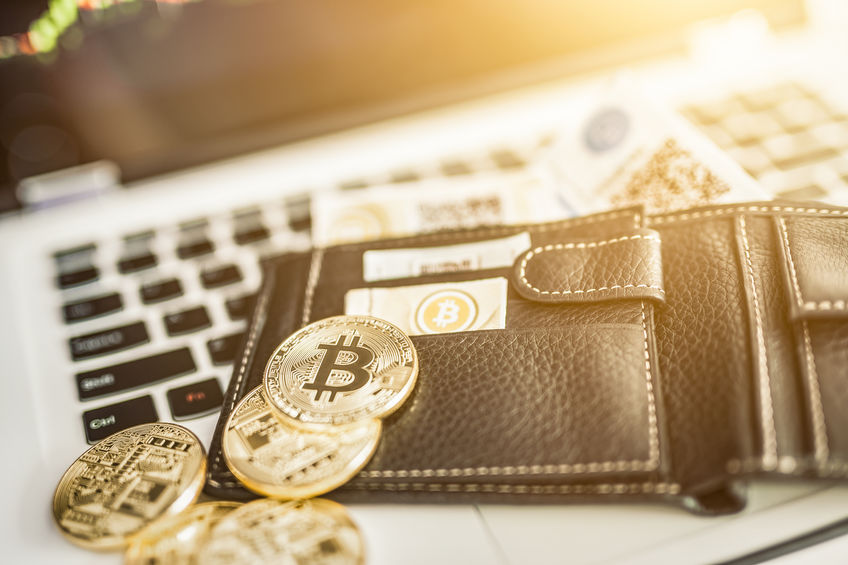 Ordering meals online can save you the trouble of going out. It is practical and convenient. But, if you want a more substantial way of saving up on costs, gift cards will come in handy. With Coinsbee.com, you can order food BTC gift cards in the US with crypto to get your favorite meals.
Coinsbee.com provides digital gift cards and recharges that people can purchase from all around the world using various cryptocurrencies. Whether you use Bitcoin, Ethereum, Litecoin, Tron, Xrp, or Bitcoin Cash, you can obtain vouchers.
Instead of paying cash or with a credit card, you can use the gift cards at the cashier. Each card, like the Starbucks Gift Card, uses a unique Barcode that's scanned during use. This voucher will store your prepaid-value money so that you can use it as you see fit.
Which Shops and Restaurants Accept Crypto?
For a restaurant to be able to accept Bitcoins, they will need to sign up for a merchant bitcoin wallet account. Even though a bunch of stores and food chains may not be eager to use doordash bitcoin, there are still those who accept this payment method.
You have renowned stand-alone food chains and other services such as:
A typical example is the Taco Bell gift card. You can select a value of 500 USD and purchase it with your preferred cryptocurrency. There are also those combinations for Uber eats and Grubhub. Because of the pandemic, many companies had to revamp their services. While others displayed the potential to tie up their work to create a bigger food delivery platform.
Uber and Uber Eats offered a smaller rival Grubhub, to combine their efforts for a possible partnership. That's why in the future, people might get even more opportunities to spend their crypto on food. We have the Grubhub gift card you can use. This voucher will instantly be sent to your email so that you can use it with ease.
It is true that the peer-to-peer exchange of this alternate currency is prompting companies to reassess the forms of payment they use. Since doordash BTC is gaining momentum, it's no wonder why local restaurants and food chains are considering using it as a probable regular currency.
Conclusion
People who want to order food bitcoin can do so with practical vouchers or gift cards. Since crypto is becoming a focus for the food industry, it opens up plenty of opportunities for crypto buyers. Now that you know how to use them, you can make the most of them.
References
https://techjury.net/blog/cryptocurrency-statistics/#gref
https://www.cnbc.com/2021/04/27/bitcoin-tilman-fertitta-says-most-landrys-restaurant-brands-to-soon-accept-it.html
https://www.forbes.com/sites/andriacheng/2020/05/12/a-potential-uber-eats-grubhub-combo-will-beat-doordash-to-create-the-largest-us-food-delivery-app/?sh=2c4beb4f5939
Page Contents
How to Order Food BTC?

---

Which Shops and Restaurants Accept Crypto?

---

Conclusion

---

References

---