Shopping With Crypto In The US
06. Jul 2021
Bitcoin was launched over one decade ago. While the idea of a new digital currency was first greeted with mixed opinions, millions of people have found an interest in Bitcoin and other cryptocurrencies recently. Due to the success of several cryptocurrencies, more people are becoming interested in living on crypto in the US. We take a closer look at whether this is possible and what you can currently do with crypto stored in your digital wallets.
The Current State Of Crypto In The US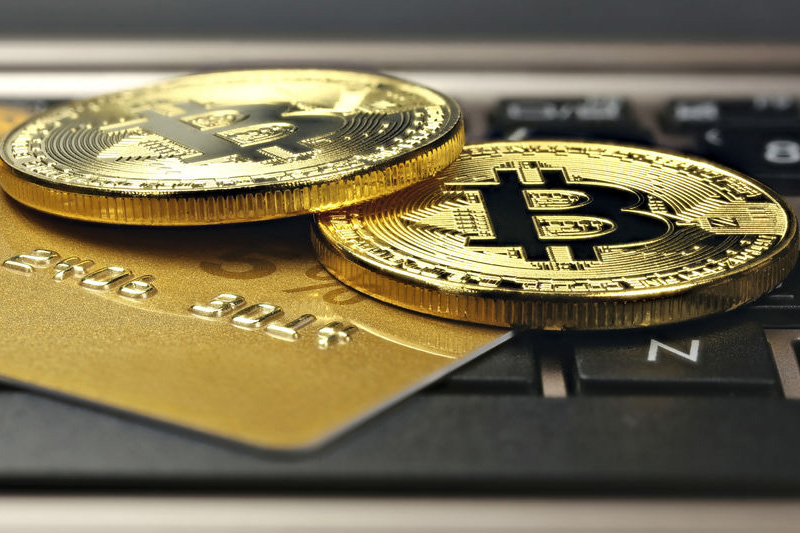 In 2009, the time at which Bitcoin was introduced to the world, the cryptocurrency was not worth anything right away. At the time, a single Bitcoin was valued at $0.0008. Just one year later, however, interest in cryptocurrency already started to rise, driving the value of Bitcoin up to $0.08.
On the 3rd of January, 2021, Bitcoin officially reached a value of over $30,000 - for a single Bitcoin. At one point, the cryptocurrency also reached a value of $60,000. Even though the price has fluctuated since this time, the coin remains an interesting topic - along with many other cryptocurrencies, often referred to as altcoins.
A recent study found that among people in the United States, an estimated 46 million own Bitcoin. This study only focused on Bitcoin, and the figure would be even bigger when looking at other cryptocurrencies alongside Bitcoin.
Acceptance Of Crypto As A Payment Option
Bitcoin and cryptocurrencies, in general, are no longer simply considered a way of sending money or earning through mining activities. In modern times, people are finding new ways to utilize cryptocurrencies.
When looking at a way to live on crypto in the United States, one of the first things to consider is how these currencies can be used. Since we depend on shops in our local areas in order to buy food, furniture, and other products - this is one of the first things to look at.
Fortunately, it is not only big corporations like Microsoft and AT&T that are adopting the cryptocurrency trend and moving with the changes. One survey found that as many as 36% of the small and medium-sized businesses in the United States are already accepting Bitcoin as a form of payment. The acceptance of Bitcoin as payment is also becoming more popular - which makes it easier for the average person to find a place where they can pay with the cryptocurrency.
There are several platforms that allow you to quickly find companies in your local area that provide support for Bitcoin, as well as other cryptocurrencies, as a form of payment. The use of such a platform can be a great start toward the transition toward living on crypto in the US.
Buying And Selling Crypto In The US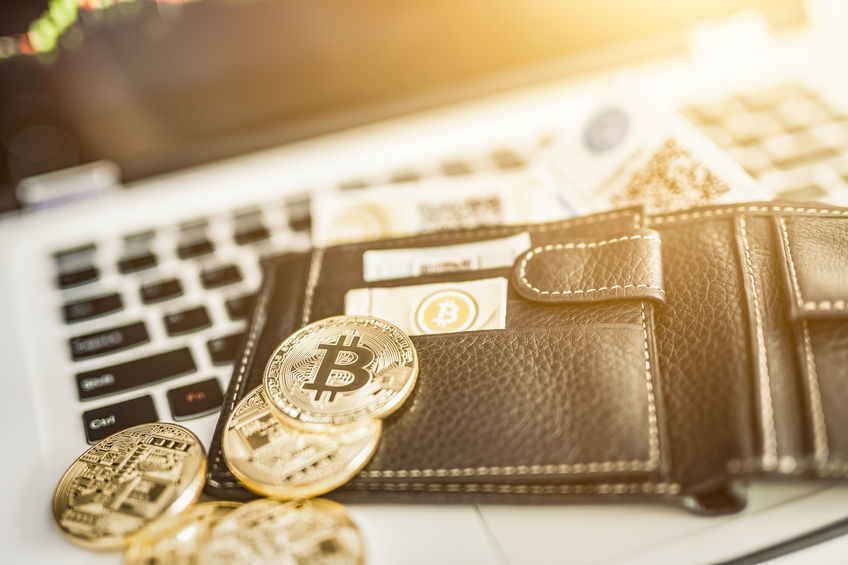 Before cryptocurrencies became an accepted payment option at some stores, many people relied on these digital currencies as a way to send money to someone or as an investment. These trends continue to remain popular as the technologies behind cryptocurrencies continue to evolve.
Thus, those who want to live on crypto may want to receive payments in this currency and then later be able to withdraw the coins. Thus, it is important to understand how Bitcoin can be bought and sold in the US.
When it comes to selling Bitcoins, the best option is often considered to be the use of a Bitcoin ATM. Some of these ATMs also support a few altcoins. Some websites help make the process of finding an ATM near you quick and easy.
Overcoming Current Obstacles With Crypto In The US
Even though the crypto market is booming in the US, there are still many areas that the technology needs to reach. Fortunately, there are ways to overcome the current obstacles that people face when trying to live on crypto in the country.
One of the most effective options is to use cryptocurrency to buy gift cards online.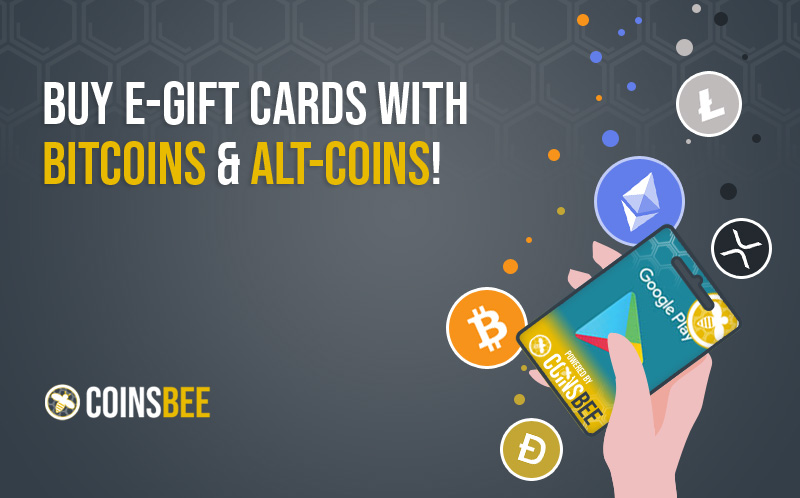 A platform like CoinsBee allows you to buy a wide range of different gift cards using cryptocurrencies like Bitcoin, Bitcoin Cash, DOGE, Ripple, USDT, Ethereum, and Litecoin. These cryptocurrencies can be exchanged for eBay, iTunes, Target, Amazon, PlayStation, and many other vouchers.
Conclusion
The cryptocurrency market is rapidly evolving. Businesses - both big and small - are starting to realize the important role that Bitcoin plays in the economy, thus implementing payment options that support these digital currencies. While there are some limitations, the use of platforms that convert crypto into vouchers can be an effective alternative solution.
References
https://www.investopedia.com/articles/forex/121815/bitcoins-price-history.asp
https://www.coindesk.com/price/bitcoin
https://www.nasdaq.com/articles/about-46-million-americans-now-own-bitcoin-2021-05-14
https://www.businesswire.com/news/home/20200115005482/en/HSB-Survey-Finds-One-Third-Small-Businesses-Accept
Page Contents
The Current State Of Crypto In The US

---

Acceptance Of Crypto As A Payment Option

---

Buying And Selling Crypto In The US

---

Overcoming Current Obstacles With Crypto In The US

---

Conclusion

---

References

---